Saving the planet from litter and plastic pollution by turning litter into e-lottery tickets
The Littery saves the planet from litter, plastic pollution and poor recycling by using IoT & Computer vision to reframe litter into e-lottery tickets causing an instant change of attitude due to the innate human optimism bias resulting in an immediate and lasting behavioral change.
Today municipalities pay for expensive and ineffective services that clean up after citizens i.e. treat the symptoms. The Littery's breakthrough idea has the potential to revolutionize the littering and household packaging collection markets with its superior solution by motivating citizens to keep their cities clean by themselves, i.e. treats the disease.
Cities that partner with The Littery experience cleaner communities with less litter and happier citizens at a lower cost.
Since our concept replaces litter bins, collection points as well as deposit return schemes the customer gets 3 superior solutions in 1.
The Littery benefits cities by:
Increasing collection rates to surpass EU Plastic Packaging Recycling target for 2029
79-90 % CO2 savings
Decreasing/eliminating sorting errors
25-35% in savings for litter removal cost
100% savings on litter bin maintenance
Reducing air pollution and city noise
Prevents plastics polluting of our oceans
50% in savings for pest control
Closing the loop and increasing recycling
Reducing toxic substances leaking into our ecosystem
Cleaner spaces create safer communities= Happier citizens
The technology has been demonstrated in a relevant environment (TRL 6) and we have formed a strong consortium to perform a pilot in Issy-les-Moulineaux (Greater Paris).
The Pilot is a crucial step in our go to market strategy because it enables us to reach TRL 8 which in turn enables us to win regular litter removal contracts.
In 5 years, we aim to reach 50 cities, and 25 M end-users, reduce CO2 emissions by 2M tons reduce littering by >90%, and reduce costs for litter removal by 25-35%. Reaching these KPIs will result in 1 600 new employments and in € 1 B turnover.
When litter hits the bins, everybody wins!
Find out more in the videos below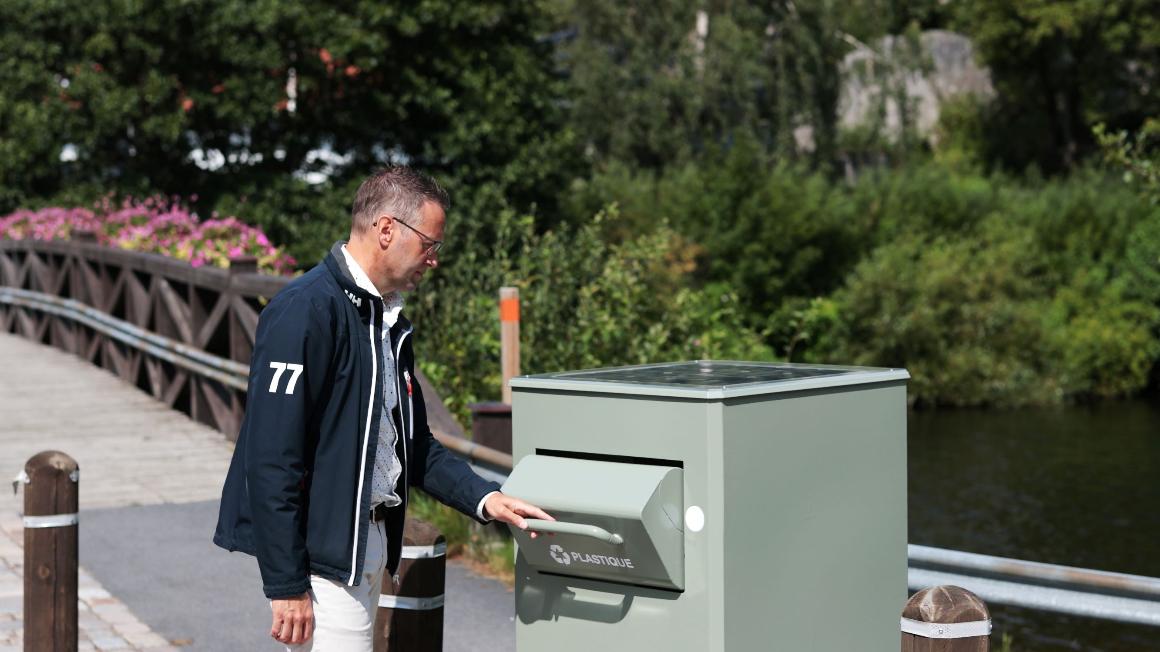 Our Investors and Partners:
SIA "The Littery" 10.06.2019. noslēdza līgumu Nr.IZ-L-2019/76 Latvijas Investīciju un attīstības aģentūru par atbalstu dalībai izstādēs un konferencēs, kā arī tiešo vizīšu pie potenciālā investora vai sadarbības partnera ārvalstīs nodrošināšanai Eiropas Reģionālās attīstības fonda projektā "Tehnoloģiju pārneses programma" (projekta identifikācijas numurs 1.2.1.2/16/I/001)