Saving the planet from litter and plastic pollution by turning litter into e-lottery tickets
Today municipalities have to pay for expensive and ineffective traditional waste management services that clean up after citizens, i.e. treats the symptoms. After a short first-use cycle, 95% of plastic packaging material value, or USD 80–120 billion annually, is lost to the economy. A staggering 32% of plastic packaging escapes collection systems, generating significant socioeconomic and environmental costs. Urban areas are especially prone to large waste collection costs.
The Littery solve this by using IoT and Computer vision to turn litter into lottery tickets and motivate the citizens to keep their cities clean by themselves, i.e. treats the problem. The Littery use a game-changing incentive based business model to reward people who sort litter and recyclables correctly with e-lottery tickets giving them the chance to win cash prizes and the monthly lottery jackpot! Cities that partner with The Littery experience cleaner communities with less litter and happier citizens at a lower cost. Tests conducted clearly show that The Littery effectively change human behavior and can be easily scaled and replicated to help save the global environment in a sustainable way.
The technology has been demonstrated in a relevant environment (TRL6) and we have formed a strong consortium to perform a 12 month pilot in Issy les Moulineaux in Paris. In 5 years, we aim to reach 50 cities, and 25 000 000 end-users, reduce CO2 emissions by 110 000 Tonnes, reduce the litter amount by >90%, and reduce costs of litter removal by € 0,5B. Reaching these KPIs will result in 1 600 new employments and in € 1B turnover
When litter hits the bins, everybody wins!
Find out more in the videos below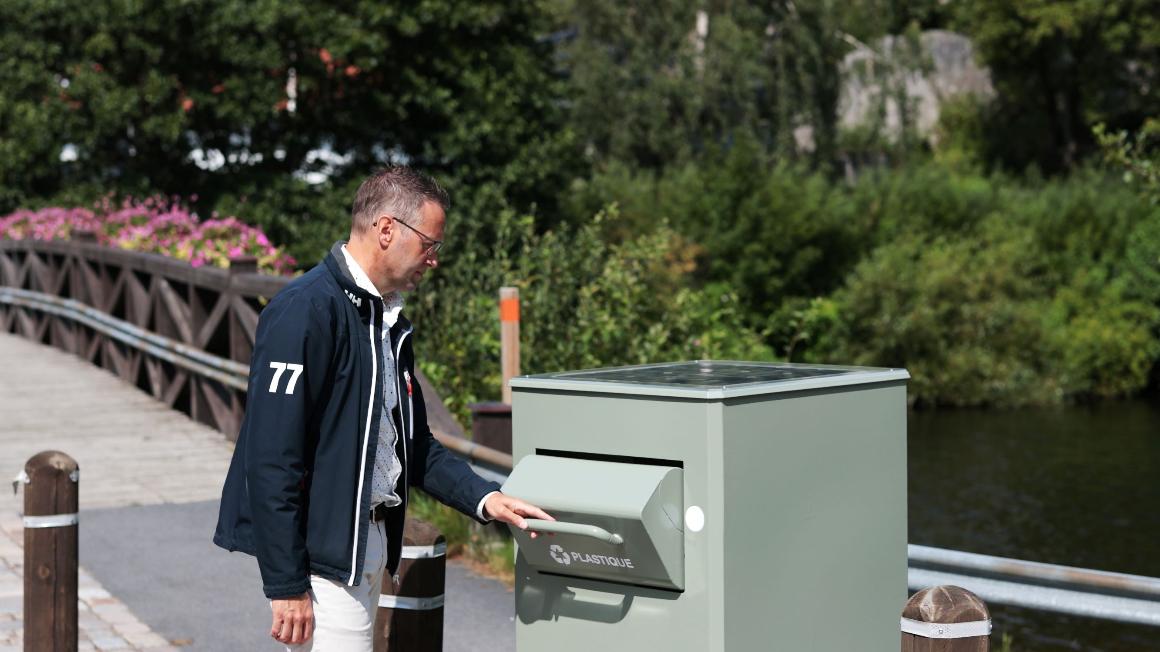 Our Investors and Partners:
SIA "The Littery" 10.06.2019. noslēdza līgumu Nr.IZ-L-2019/76 Latvijas Investīciju un attīstības aģentūru par atbalstu dalībai izstādēs un konferencēs, kā arī tiešo vizīšu pie potenciālā investora vai sadarbības partnera ārvalstīs nodrošināšanai Eiropas Reģionālās attīstības fonda projektā "Tehnoloģiju pārneses programma" (projekta identifikācijas numurs 1.2.1.2/16/I/001)